【大美广东】The "Little Antarctic Angel" was born in Guangzhou!
来陪羊城入冬, "南极小天使"广州降生

The weather has just turned cooler and the first baby penguin of the year hatched in Guangzhou! Recently, Zhengjia Polar Ocean World has once again bred Antarctic penguins. As of November 17, the Gentoo penguin family there has welcomed two new members and is still expecting more.
After a 35–37-day incubation period, the two newborn penguins weigh 90g-100g, which is within the normal range, and are both healthy and active. It is reported that many penguin eggs are still incubating and more newborns are just around the corner.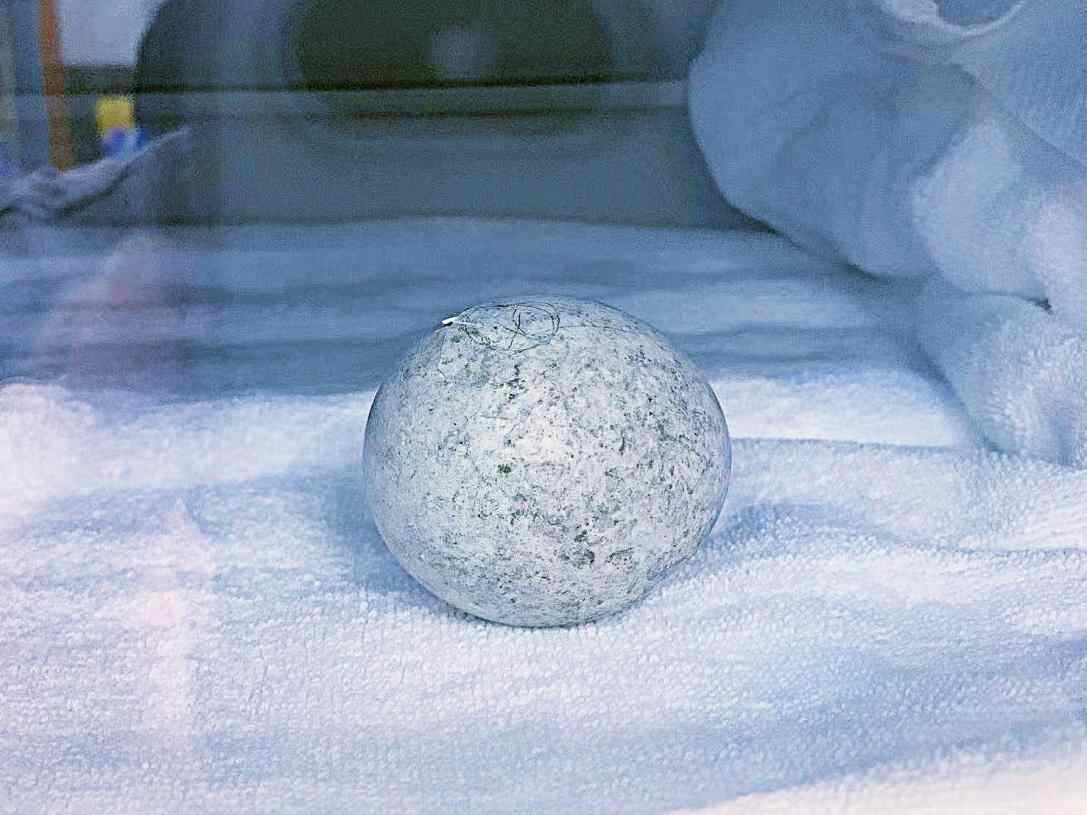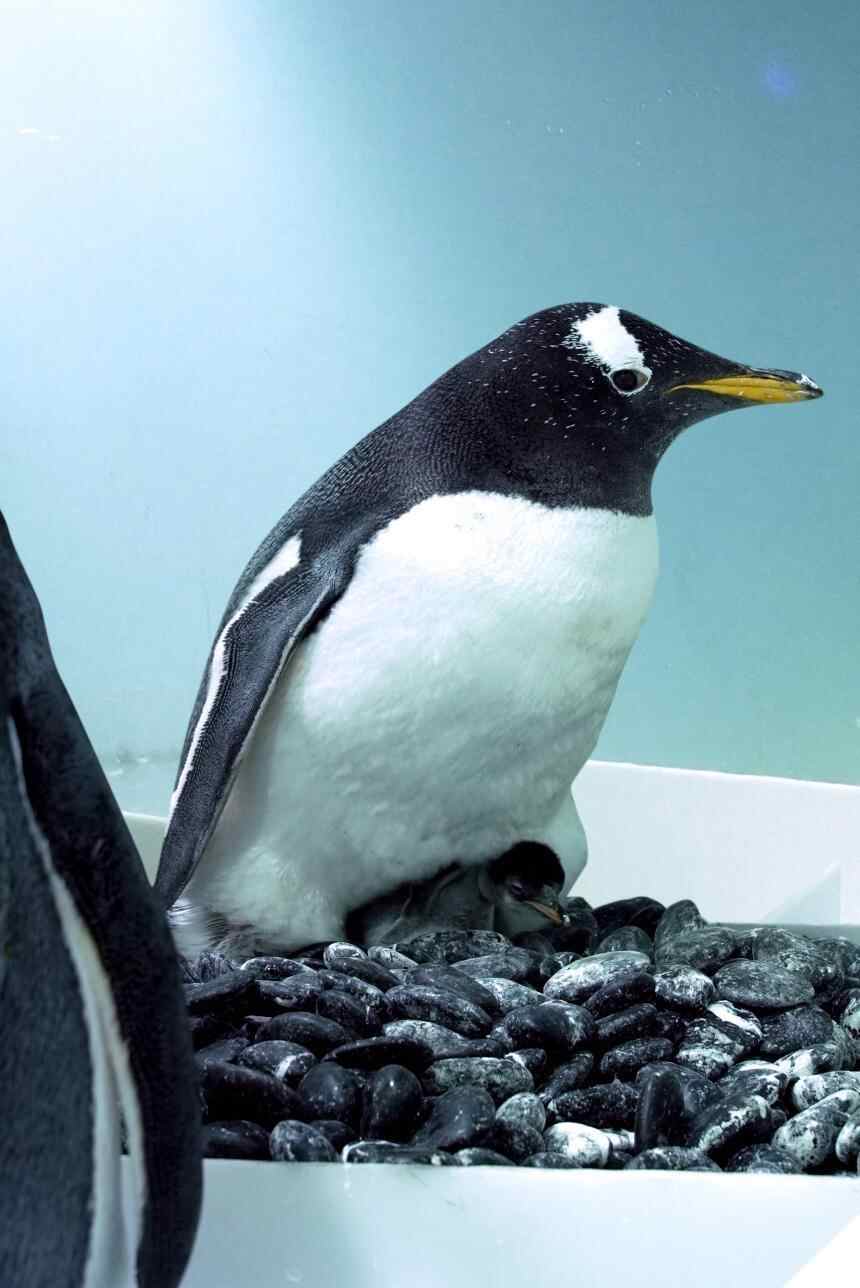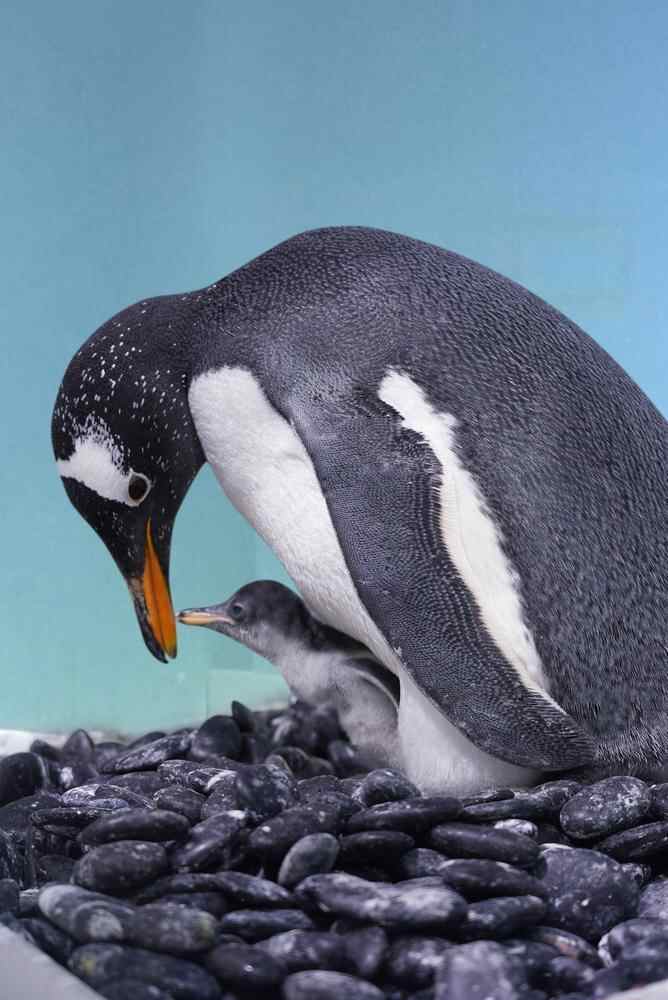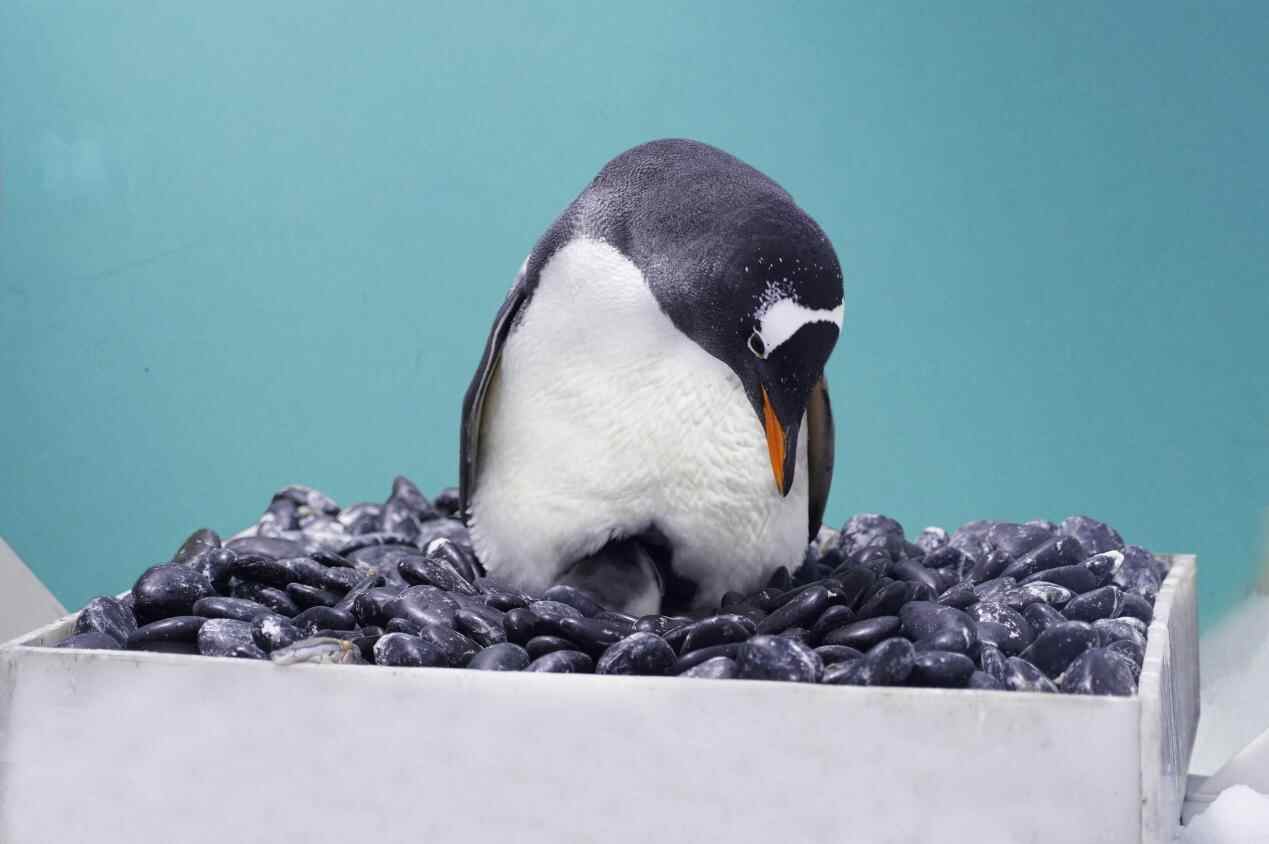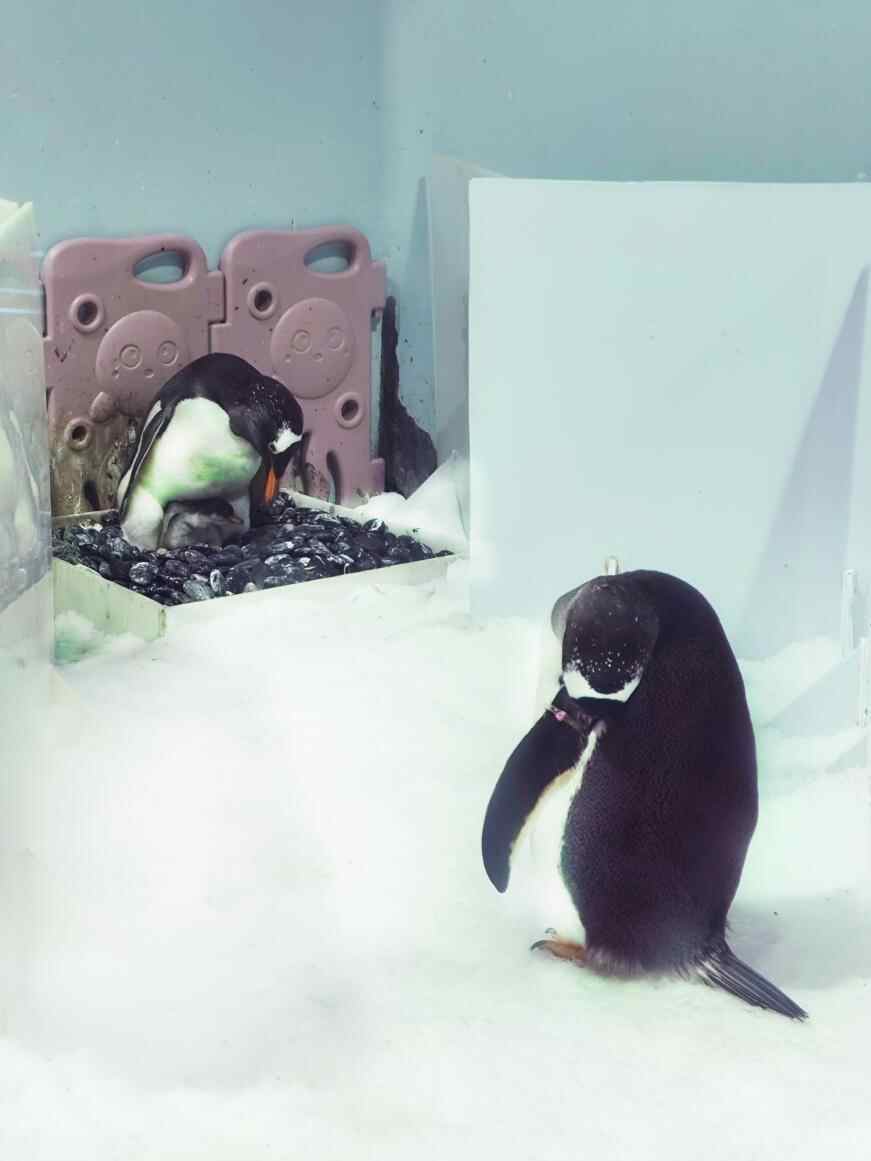 天气刚转凉,2023年广州首只企鹅宝宝破壳而出!近日,正佳极地海洋世界再次成功繁育南极企鹅,截至11月17日,园区的巴布亚企鹅家族已迎来两名新成员,仍有望增加。
经过35-37天的孵化期,两只新生企鹅重量为90克-100克,属于正常范围,均健康活跃。据悉,目前还有多枚企鹅蛋仍在孵化中,破壳指日可待。
文/羊城晚报全媒体记者 刘星彤 通讯员 李紫荷
图/景区提供