Inaugural China Museology Conference set to grace Guangdong Museum
From November 23rd to 25th, the first-ever China Museology Conference will take place at the Guangdong Museum. This marks the first nationwide academic extravaganza organized by the Chinese Museum Association in over four decades since its establishment.

On the morning of November 24th, the conference will commence with an opening ceremony. Distinguished experts and scholars from renowned cultural institutions such as the Palace Museum, the Museum of the Communist Party of China in Beijing, the International Council of Museums, the Society for Chinese Archaeology, the Guangdong Museum, and Fudan University will deliver keynote speeches.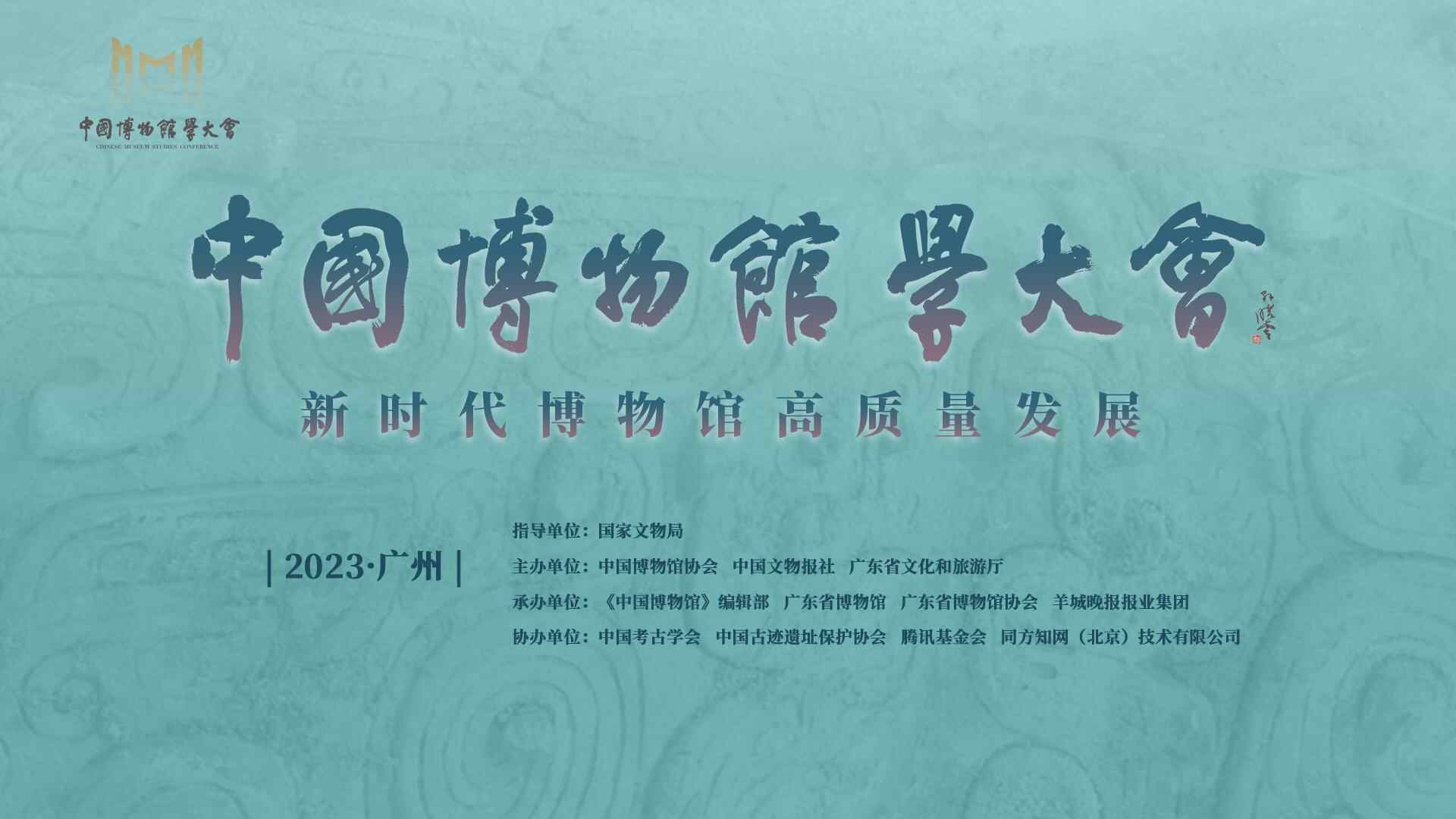 The conference is the first to focus on the construction and development of museology, with the theme "High-Quality Development of Museums in the New Era". It will address the current hotspots, challenges, and focal points in the museum industry, leveraging cutting-edge academic achievements to discuss crucial theoretical issues and vibrant practices related to high-quality museum development.
The event will feature four parallel forums scheduled for the afternoons of November 24th and the mornings of November 25th. The themes include "Construction and Development of Museology", "Revolutionary Relics Thematic Exhibition", "Transformation and Dissemination of Archaeological Achievements in Museums, and the Construction of Site Museums" and "Proactively Addressing New Challenges in Museum Public Cultural Services".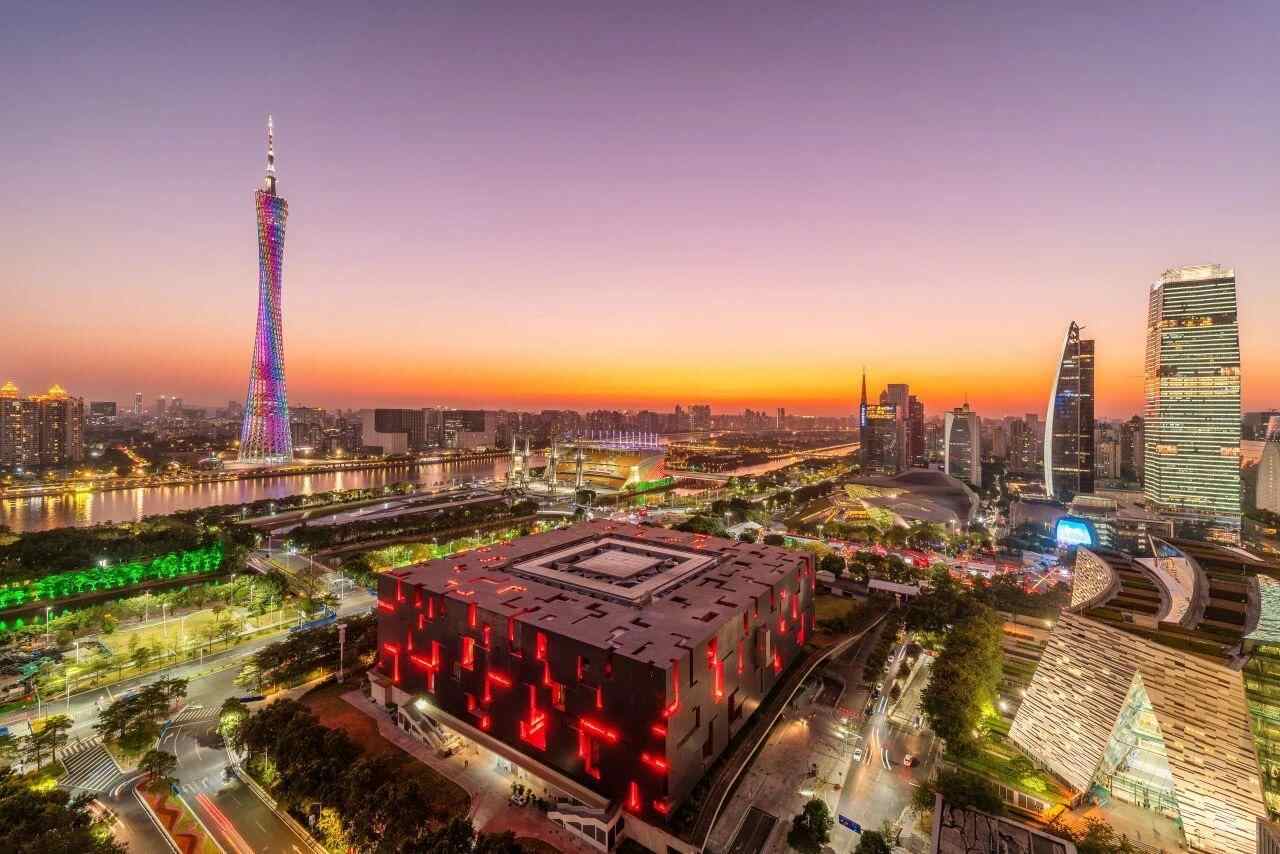 To bridge the gap between museums and the public, the conference will host six public lectures at the Guangdong Museum and Sun Yat-sen University. Topics include"Decoding Museums: A Guide for Visitors", "The Birth of an Exhibition: Behind the Scenes", "Museum Exhibitions' Innovation in Art, Aesthetics, and Stories", "Building One Hundred Museums: A Visionary Perspective", "Museum Exhibitions and the Study of Art History" and "Chinese Memories in Color".
Additionally, on the evening of November 24th, a special museum night show centered around the popular exhibition "Lovers in the World – Cultural Exhibition of the West Chamber" at the Guangdong Museum will be held. The program, titled "The West Chamber: Cultural Exhibition and Opera Performance," aims to immerse attendees in the beauty of both the exhibition and traditional Chinese opera.
It was reported that the opening ceremony, parallel forums, public lectures, "Museum Night," and closing ceremony will be open for public reservation on the Guangdong Museum's official WeChat mini-program "Guangdong Museum Ticket" starting November 19th. Successfully registered attendees can participate in the activities by presenting their reservation information and original ID cards.
Scan for Reservation:
Source: Yangcheng Evening News
大咖齐聚!首届中国博物馆学大会即将在粤博举行
11月23日至25日,首届中国博物馆学大会将在广东省博物馆举行。这也是中国博物馆协会成立四十多年来第一次组织的全国性学术盛会。
11月24日上午,大会将举行开幕仪式。来自故宫博物院、中国共产党历史展览馆、国际博物馆协会、中国考古学会、广东省博物馆、复旦大学等文博机构和高等院校的专家、学者将发表主旨演讲。
大会首次聚焦博物馆学科建设与发展,以"新时代博物馆高质量发展"为主题,锚定当前博物馆事业的热点、难点、焦点问题,依托博物馆领域最前沿的学术成果,研讨博物馆高质量发展的重要理论问题和生动实践。
会议开设四个平行论坛,将于11月24日下午和25日上午举行。主题分别为:"博物馆学学科建设与发展""革命文物主题陈列展览""考古成果的博物馆转化传播与遗址博物馆建设"以及"积极应对博物馆公共文化服务新挑战"。
为拉近博物馆与公众的距离,大会还安排了六大公共讲座,分别在广东省博物馆和中山大学举行,包括《如何看懂一座博物馆?》《一个展览是如何诞生的?》《艺术、美感、故事与博物馆展览创新》《我要建一百座博物馆》《博物馆展览与艺术史研习》《色彩里的中国记忆》。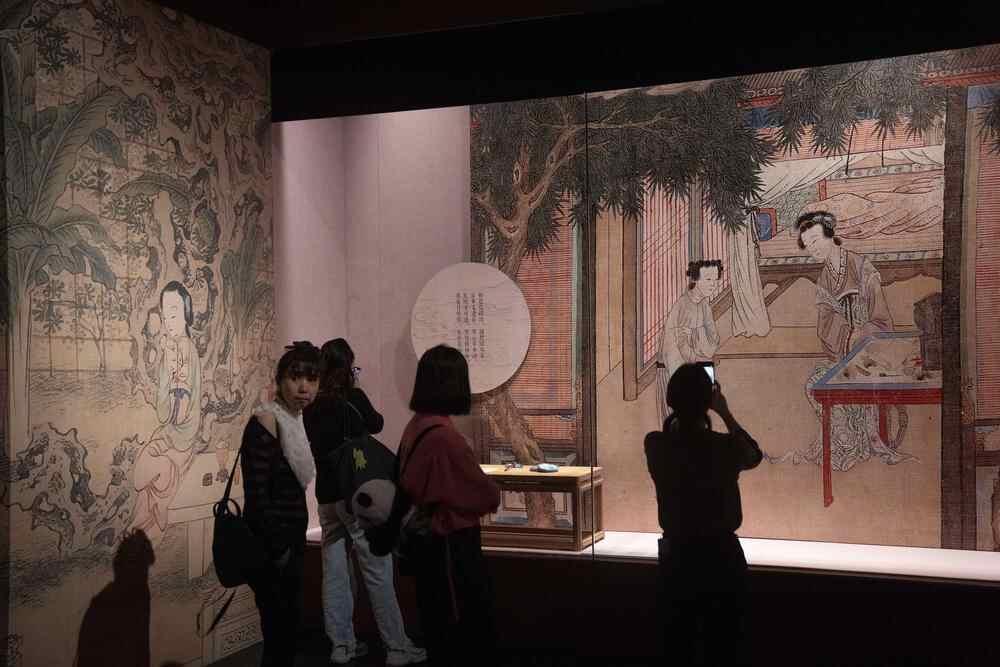 此外,11月24日晚,围绕正在广东省博物馆热展的"天下有情人——《西厢记》文化展",会议将特别设置一场博物馆夜秀——《西厢记》文化展览戏曲展演,带领参会嘉宾及观众在"博物馆之夜"中领略展览和戏曲之美。
记者了解到,此次会议的开幕式、平行论坛、公共讲座、"博物馆之夜"、闭幕式将于11月19日在广东省博物馆下属微信小程序"粤博门票"面向公众开放预约,预约成功的观众凭预约信息及身份证原件即可参加活动。
文丨文艺 朱绍杰 通讯员 粤博宣
图丨主办方提供
翻译丨刘佳慧
责编丨古司祺
校对丨苏敏