[Gourmet of Lingnan] Video|Cantonese flavors preserved by treasured chef team at White Swan Hotel 【食尚岭南】视频|宝藏厨师团队留存白天鹅宾馆记忆中的广府味
珠江水流奔腾不息,孕育羊城大地万物。面朝珠江,有着40余年历史的白天鹅宾馆在广州市荔湾区沙面岛上矗立,见证着广州改革开放的峥嵘岁月。白鹅潭畔,岭南佳肴,享誉中外,白天鹅宾馆的宝藏之一——厨师团队以精湛技艺向中外宾客展现广州饮食服务行业之风采。
As the Pearl River flows ceaselessly, it nurtures everything in the city of Guangzhou. Facing the Pearl River stands the White Swan Hotel with a history of over 40 years on Shamian Island in the Liwan District, Guangzhou. It has witnessed the remarkable years of Guangzhou's reform and opening-up. Along the White Swan Pond, the hotel's treasure lies in its chef team renowned for Lingnan cuisine, showcasing the splendid essence of Guangzhou's food and beverage service industry to both domestic and international guests.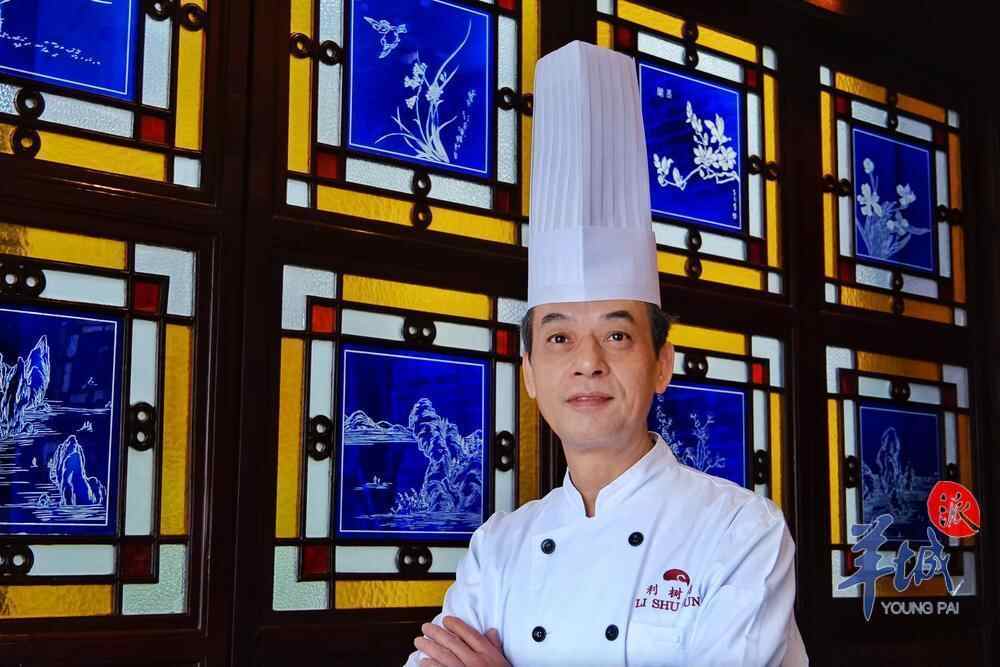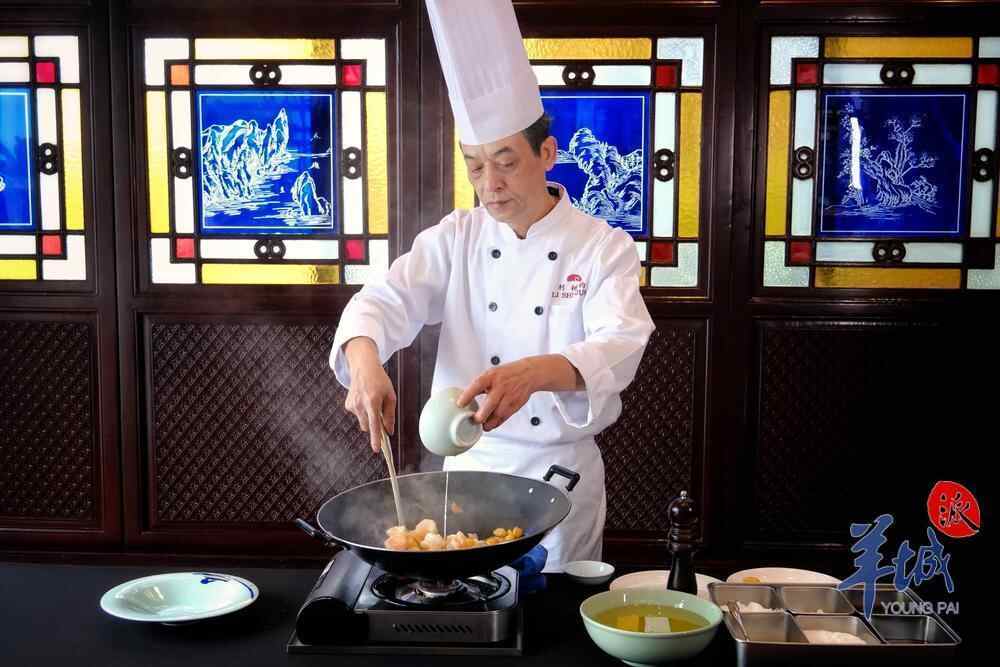 "看着精美的菜式十分诱人,但当自己真正走进后厨,发现成为一名粤菜师傅并非眼见功夫的简单事,考验着人的综合能力。"白天鹅宾馆副行政总厨利树钧认为,烹饪有其科学性、技术性、实用性、艺术性等,成为一名粤菜师傅不仅仅要稳扎稳打学厨艺,而是要全方位学习、培养自己的职业素养。
"While the presentation of the exquisite dishes may be enticing, stepping into the kitchen reveals that becoming a Cantonese cuisine master is a challenging task that tests a person's comprehensive abilities," says Li Shujun, the Deputy Executive Chef of the White Swan Hotel. According to him, culinary arts encompass scientific, technical, practical, and artistic aspects. To become a Cantonese cuisine master, one needs to possess not only solid culinary skills but also professional qualities and undergo comprehensive learning.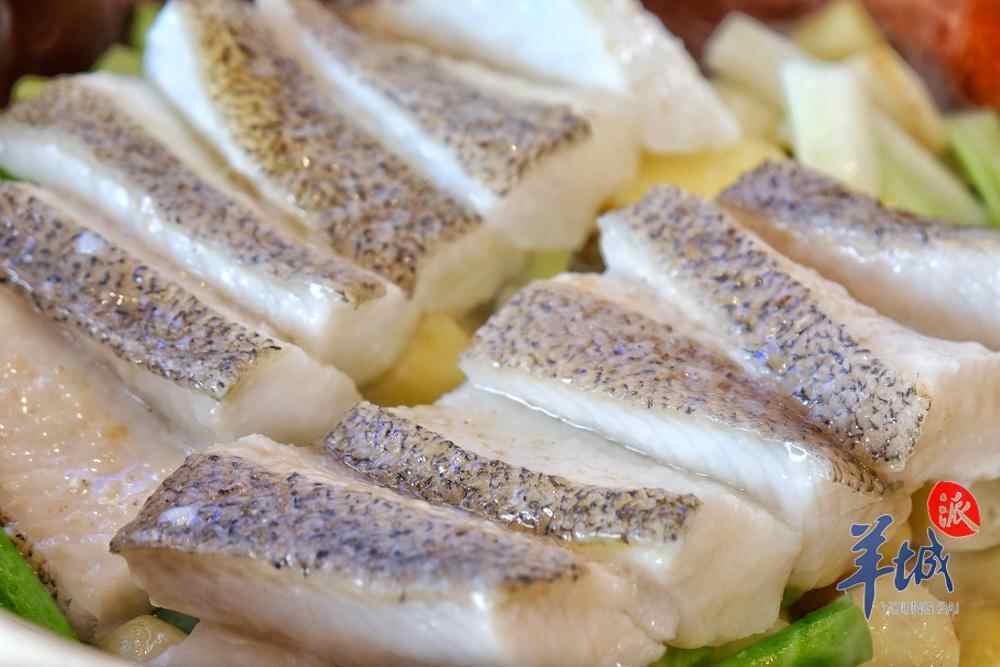 作为中国首批五星级酒店之一,白天鹅宾馆曾接待中外知名人士,也是首家向市民群众开放的高级酒店,既能登上大雅之堂,又能接地气,市民在白天鹅宾馆留存了宝贵的记忆,不少归国华侨回到广州专门到白天鹅宾馆寻觅记忆中的广府味。粤菜风味长盛不衰,得益于在白天鹅宾馆敢于创新的厨师们。
As one of the first batch of five-star hotels in China, the White Swan Hotel has received renowned figures from both China and abroad. The hotel was the first upscale hotel made available to the public, making luxury more accessible. The hotel has created unforgettable memories for the local residents, and many overseas Chinese people come to Guangzhou specifically to sample the flavors of Guangzhou cuisine found in the White Swan Hotel. The innovative chefs at the White Swan Hotel are largely responsible for the enduring popularity of Cantonese cuisine.